Filter Reviews
5.0 star rating

4.0 star rating

3.0 star rating

2.0 star rating

1.0 star rating
It is the absolute best
Review by Viona C. on 31 Jul 2020
review stating It is the absolute best
It is the absolute best thing I can ever get and I am not exaggerating or anything but this is really good. Before I used this product, I had a lot of acne, especially on my forehead, and it was either bumpy or red. But when I started to use Yours, it really helped to reduce my scars, bumps, redness and it also reduced the amount of ance I had. The smell for the set is wonderful especially the Milky Way Night Cream. For my skincare routine, I usually start my day off with the Drop of Balance Serum and Dew Date Moisturiser. When it is night time, I will first start off with the Clean Slate Exfoliating Wipes for twice a week and after 15 minutes, I will use my Drop Of Perfection Serum and Milky Way Night Cream.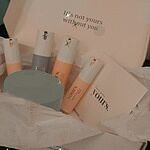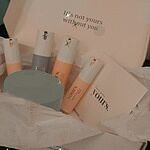 my new routine
Review by Diwa L. on 27 Jul 2020
review stating my new routine
Very please to have found this brand. It has simplified my skincare and my skin has been doing well.

The customer service is one of the best I've experienced, very lovely and helpful.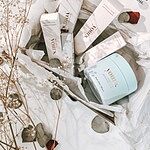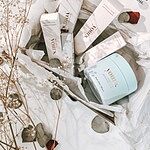 Carrissa T.
5.0 star rating
Great products with amazing customer service!
Review by Carrissa T. on 5 Jul 2020
review stating Great products with amazing customer service!
2nd purchase from Yours and I absolutely love using them as they keep my skin consistently acne-free, just minor breakouts once in a while now as compared to last time when I would ALWAYS have some pimples somewhere on my face!

Other than great products, Yours also provides amazing customer service! They will keep you in the loop through emails that gives you tips on skincare. They even texted me to ask if I had any feedback on their products and how they could help make them better! Thankful for a great Skincare brand like Yours!:)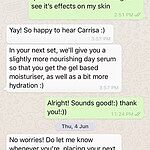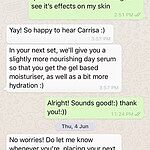 Great product
Review by Megan R. on 2 Jul 2020
review stating Great product
Great product it has really helped my skin, and the product has not irritated my skin like other acne products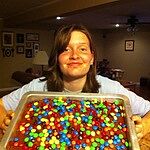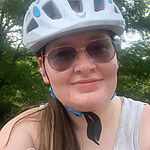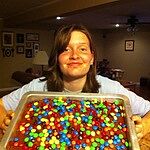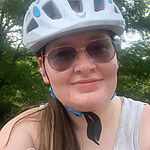 Christie L.
5.0 star rating
I always go back to Yours ♥️
Review by Christie L. on 19 Jun 2020
review stating I always go back to Yours ♥️
Even after trying other skincare products, I always go back to Yours. Nothing makes my skin feel as soft and I love how the serums are not sticky and get absorbed by my skin really quickly! My skin has also been acting up with all the life changes as a result of the pandemic so I'm super grateful to Yours for figuring things out for me.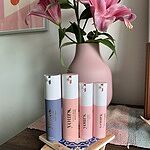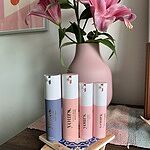 Q: How does the personalisation work and where can I see the ingredients?
A: Hi there! At Yours, we create formulations with customers at the front and center of product creation. The Swiss active ingredients from Yours' ever-evolving ingredient dataset are mapped to create a personalised skincare routine based on the user's skin, lifestyle, and environment.
You can simply take the online skin assessment to see your personalised skincare routine along with active ingredients that go in your product and their benefits. You can see also the Full list of ingredients there. Start you skin assessment here-
lovefromyours.com/start
. Feel free to reach out to us at
helo@lovefromyours.com
if you need any help with your assessment.